NEW DOMAIN EXTENSIONS:
.company
.club
.construction
.consulting
.management
.pub





We now offer a new service to monitor your websites search engine rank, this service is free of charge for the first six months and helps us keep an eye on how your website design is working for you.
To apply for this free service click here
Get in touch...
Ghost Web Design
77 White Eagle Road
Haydon End
Swindon
SN25 1PY
01793 261361
info@ghost.uk.com
Ghost are registered member of Nominet for .co.uk domain name registrations.
Our bespoke website designs are developed to become responsive to whichever media is being used, be it tablet, smart-phone or desktop devices. Many websites miss out because they are not adaptable to these very popular formats. We use quality images and text placed for maximum effect with embedded with Google-friendly keywords, with relevant descriptions on each page.
Web designs can include photo galleries, location maps, YouTube clips, sound, down-loadable documents, on-line questionnaires and many other possibilities. After you have approved the website and it goes live, we continue to monitor it's traffic and search engine position to make sure it's working effectively.
Social media icons are clearly placed to make it easy for people to 'Like' and be kept up to date with business updates, offers and news. Placing these icons clearly in the right place on your website design can help dramatically with your social media response and the more 'likes' that are generated from your website will help your Google position.
We create affordable and effective websites for business, taking great attention to detail and an overall focus with high search engine ranking, getting this right has a dramatic effect on the amount of enquiries your website will generate.

We also rebuild websites to make them work in a way that Google, Yahoo and Bing search engines intended. This search Engine Optimisation work lifts your websites search ranking and reduces the amount you pay on Pay Per Click advertising. This form of marketing is extremely effective when done correctly and has a dramatic effect on your websites effectiveness. We offer free SEO website reports so please take a moment to contact us and let us show you what we can be done to improve your existing website marketing.
There are a host of new website domain names to choose from this year, which is very useful as we are finding search engines really like your domain name, company name and search keyword to marry up. In short if you get this right your website will rank high without too much optimising effort. This new year has already seen us register our first .company domain name and there are new domain name extensions being released in February. As these new domain names are released there is a scramble for the best names, they really do go on a first come first served basis. Please get in touch if you wish to register your business a new domain, or in-fact register a domain for a specific market that you wish to target. We are using these new domains to target specific keywords that are important to clients specific requirements. Along side these new domains we are creating small micro websites dedicated to the specific keyword, this is a fantastic marketing tool to help your business strive forward in their relevant markets.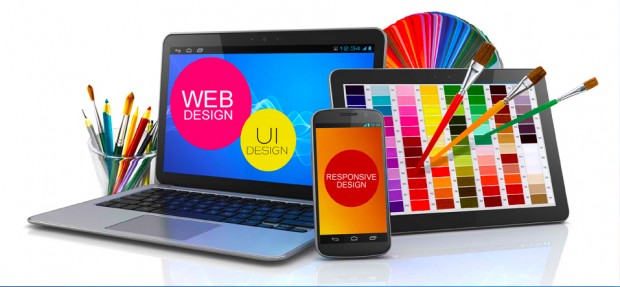 Ghost Web design & Internet Marketing.
© Copyright 2015 Ghost Web Design - Swindon | All Rights Reserved
Privacy Policy