Web Design Portfolio
Please take a moment to browse through a selection of our web design work, all designs are bespoke and designed in house.
Cirencester based Guttering experts Gutter Doctors have a spread of websites designed by Ghost Web Design, all of which work on mobile and desktop devices. They are optimised to perform competitively on Google and have customer contact forms on all the main pages. Social media icons are also included as standard.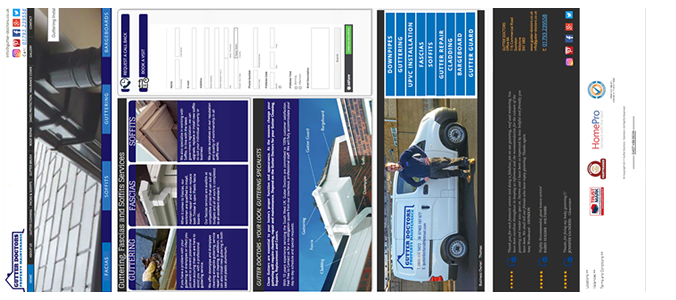 A brochure style website was created for Allmond Marquees to push their marquee hire business in the Oxfordshire area for weddings and business events. This website includes Search Engine Optimisation techniques that got the website ranking higher for the selected keywords.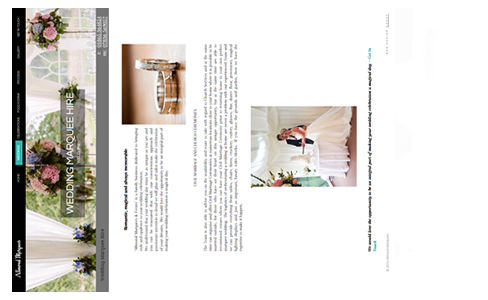 STORM FACILITIES MANAGEMENT
A large website was created by Ghost Web Design for Storm to cover the vast range of services they offer. This website works on desktop and mobile platforms. SEO techniques were carried out with images and descriptive wording throughout.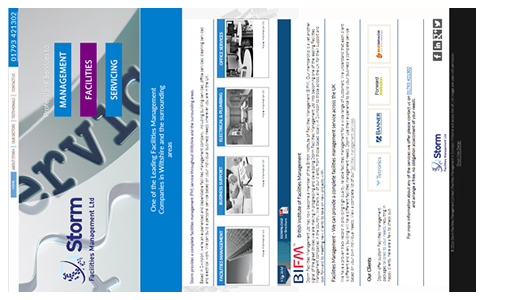 Furniture designer Andrew McQueen has taken his handmade furniture online with Ghost Web Design and since doing so is now getting frequent orders through the website which includes a Shopify e-commerce shop which matched the design of the website.
A brochure style bespoke website for for a local tutor. We also designed the logo for this paticular site as shown.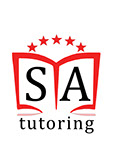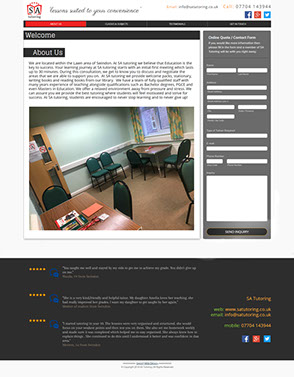 McQueen Media's website was created to promote their media installations business in the Cotswolds. The website clearly demonstrates the various services they offer such as CCTV installation and TV wall mounting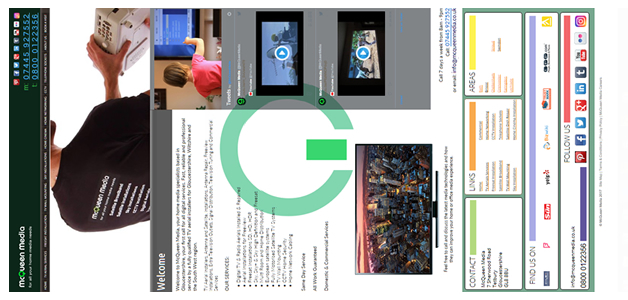 A comprehensive website was created for Tiled Roof Conservatories which reaches out to potential new customers and gives them all the information they need on how to turn their conservatories into tiled roof type extensions to the home, reducing noise and improving insulation.

Website Design Portfolio | Web Design Portfolio | Web Designer Portfolio
WEB DESIGN
PORTFOLIO
MARKETING
DOMAIN NAMES
EMAIL SERVICES
CONTACT US
LOGO DESIGN
web design swindon
good web design swindon
web designer swindon
website design company swindon
website design company swindon
web designer swindon
website design company swindon
good web design swindon
web designer swindon
website design company swindon
website design company swindon
web designer swindon
website design company swindon
good web design swindon
web designer swindon
website design company swindon
website design company swindon
web designer swindon
website design company swindon
good web design swindon
web designer swindon
website design company swindon
website design company swindon
web designer swindon
website design company swindon
good web design swindon
web designer swindon
website design company swindon
website design company swindon
web designer swindon
good web design swindon
web designer swindon
web designer swindon
web design company swindon